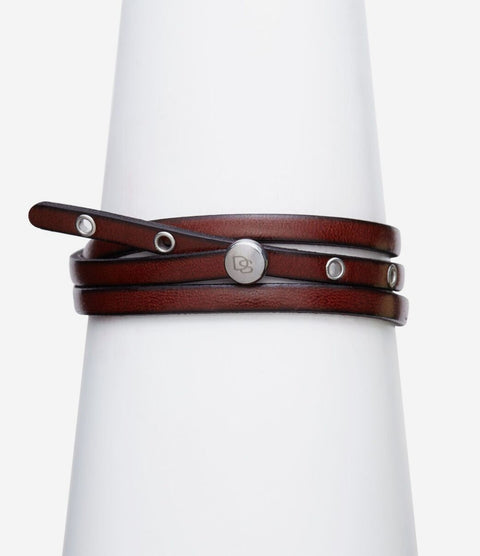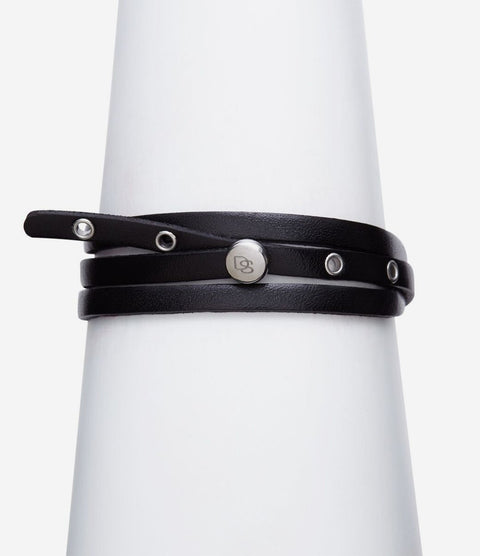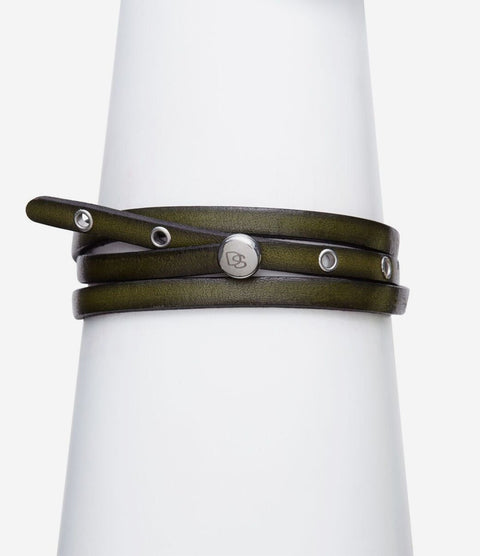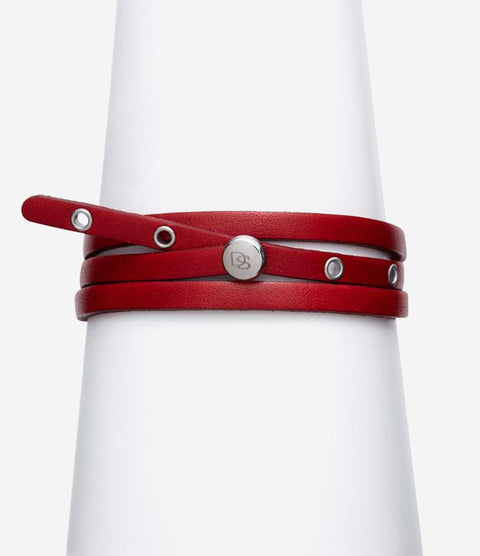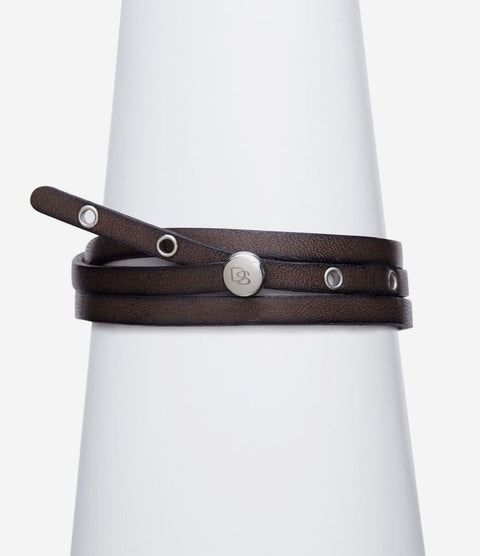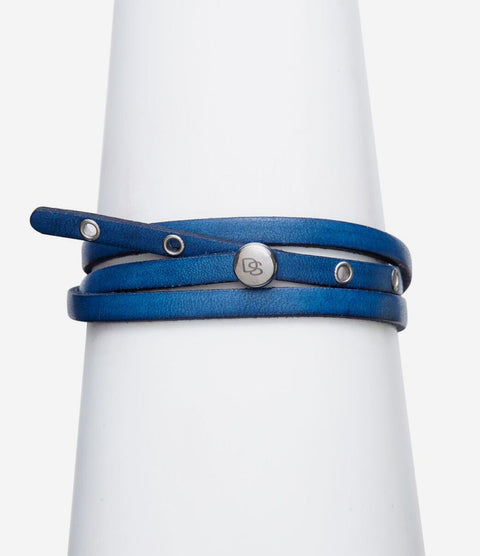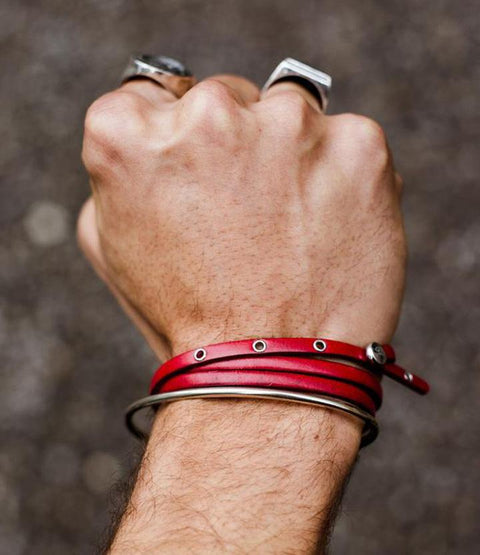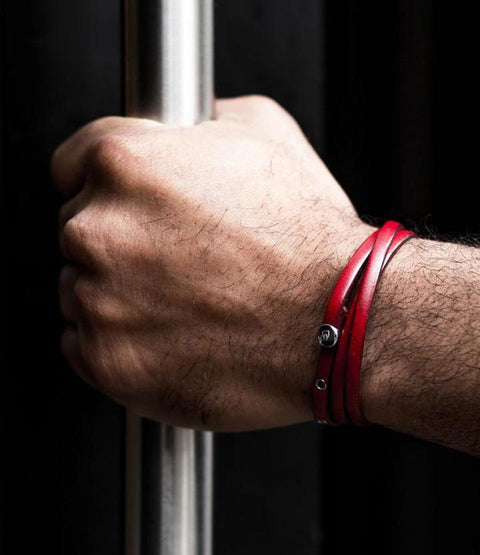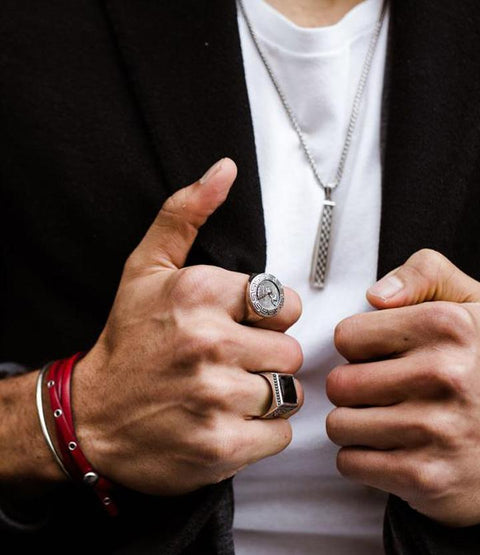 Sterling Silver Leather Adjustable Strap Bracelet
Details
Degs & Sal jewelry is handmade of recycled sterling silver in Italy. Each piece is delicately created by the hands of local artisans.
The Leather Adjustable Strap Bracelet is crafted from genuine Italian leather and has a full adjustable snap button closure with five sizing options. The bracelet can be wrapped around your wrist 2-3 times, depending on size preference. 
Lifetime Warranty
  
Measurements
Leather strap width 4mm
Story
Leather accessories symbolize grit and strength, particularly if paired with a touch of gold or silver. However, if so embellished, it could also exude an air of mystery. Like a good pair of or hiking boots, a leather bracelet adds an aura of practicality to its wearer.



Authenticity, sustainability, and care is what our company was founded on, and we stand strongly in the quality we provide. Degs & Sal is not only an acronym for what we believe in, but it's also a way of life.