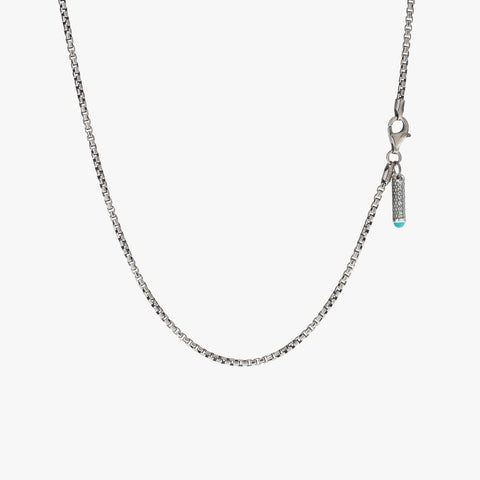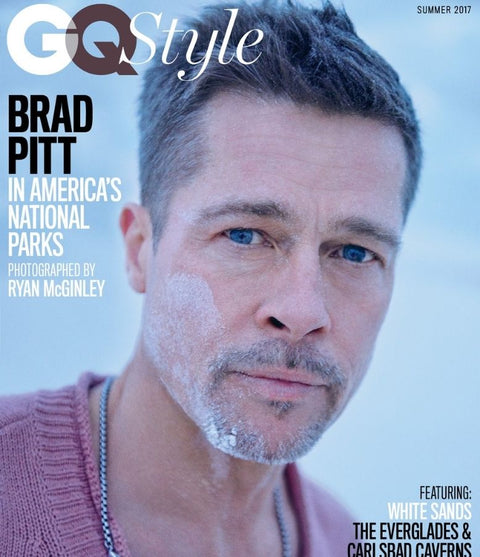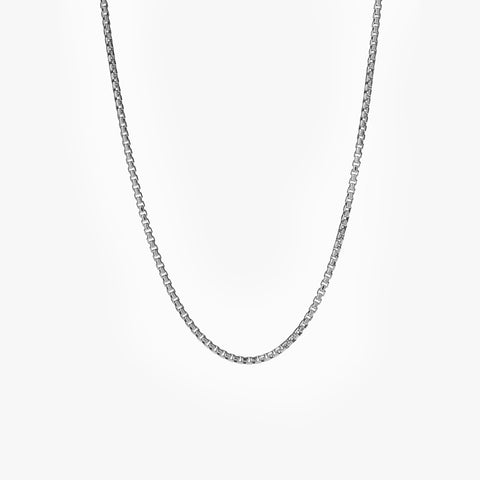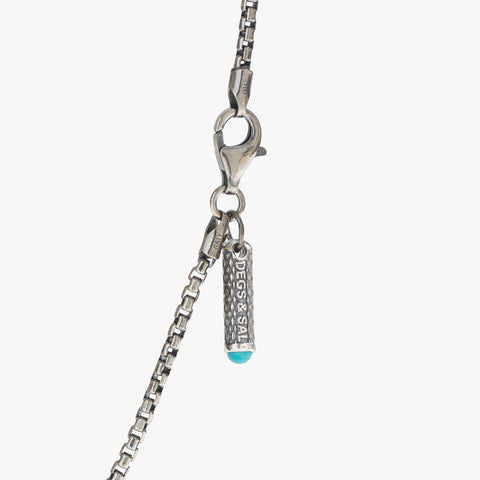 Sterling Silver Box Chain Necklace
Details
Degs & Sal jewelry is handmade of recycled sterling silver in Italy. Each piece is delicately created by the hands of local artisans.
The Silver Box Chain Necklace is handcrafted from 925 sterling silver with a lobster closure. Each chain features a signature logo bead on the clasp.
Lifetime Warranty
 

Measurements
Chain thickness 2.06mm
Story
It is believed that wearing silver jewelry will make you more in tune to the energy and flow of the universe. Silver is also a stone of healing, love, and emotions. It is said that silver's healing properties are strongest during a new moon and a full moon.



Authenticity, sustainability, and care is what our company was founded on, and we stand strongly in the quality we provide. Degs & Sal is not only an acronym for what we believe in, but it's also a way of life.