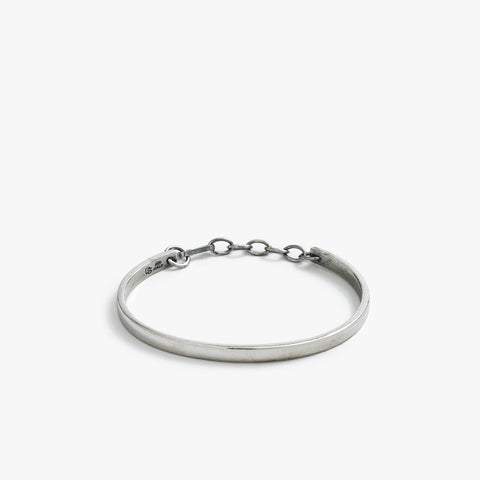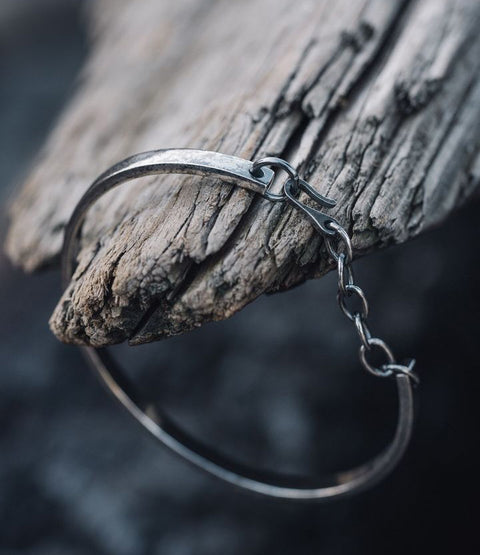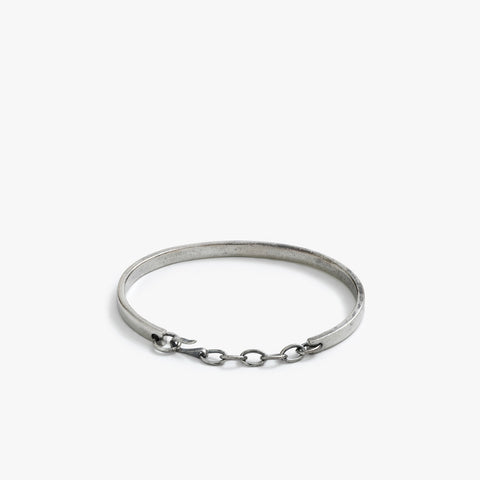 Sterling Silver Half Cuff
 Details
Degs & Sal jewelry is handmade of recycled sterling silver in Italy. Each piece is delicately created by the hands of local artisans.
The Half Cuff is handcrafted from 925 sterling silver featuring a clasp chain backing. This cuff is one size.
Lifetime Warranty
 

Measurements
Cuff width 6.18mm
Story
Silver is a metal that is associated with sensitivity and emotions – specifically, it is believed that silver has the power to raise your sensitivity, and it's also capable of expanding the psychic awareness of the wearer. It is free of judgment, and it only seeks to bring calm and balance. 




Authenticity, sustainability, and care is what our company was founded on, and we stand strongly in the quality we provide. Degs & Sal is not only an acronym for what we believe in, but it's also a way of life.